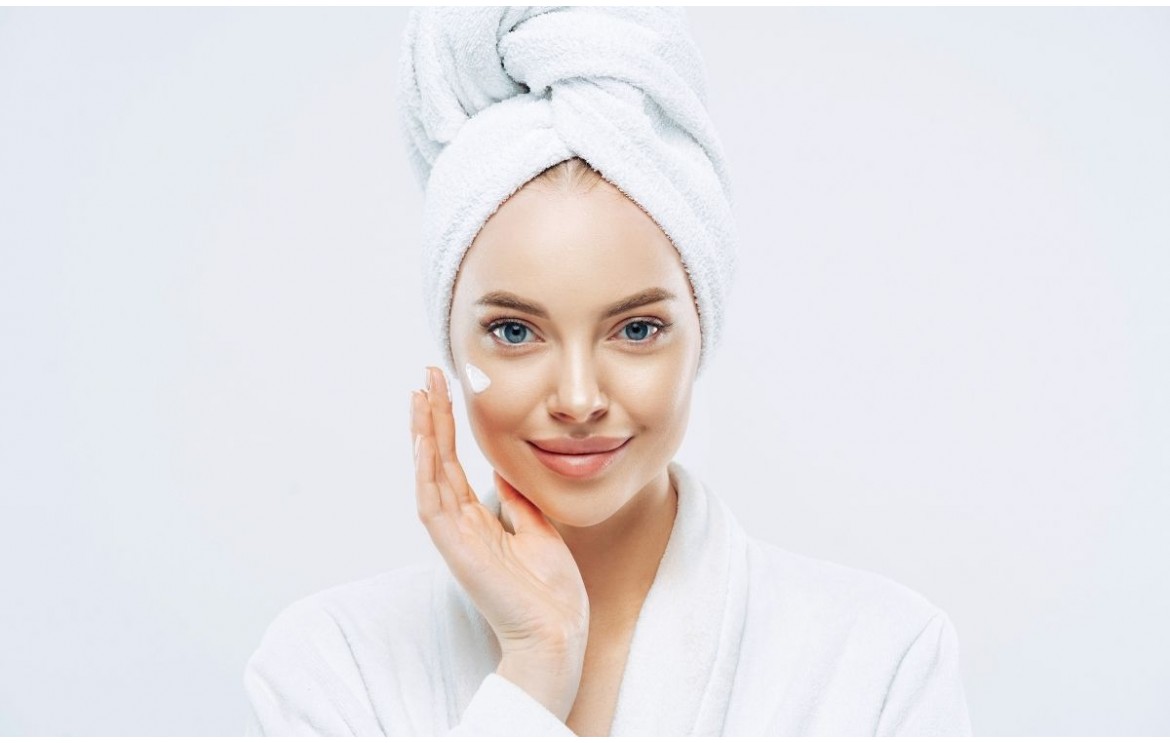 According to studies of recent years, the molecules and chemicals found in hemp oil can significantly benefit skin's health. Some of the most important skin problems treated with hemp oil include wrinkles, dryness, acne, various inflammatory skin diseases and infections.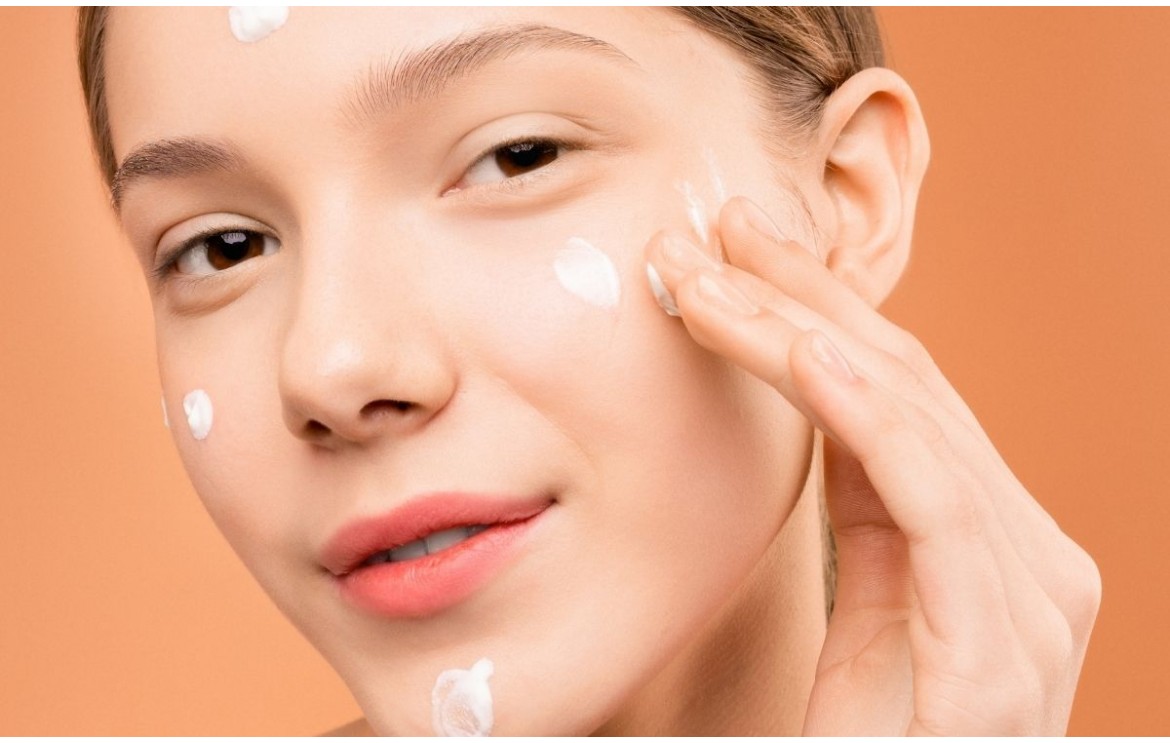 What is hyaluronic acid and what is retinol? How do they contribute to the anti-aging of the face? Can I trust them and what should I watch out for? What other ingredients can help in my daily skin care?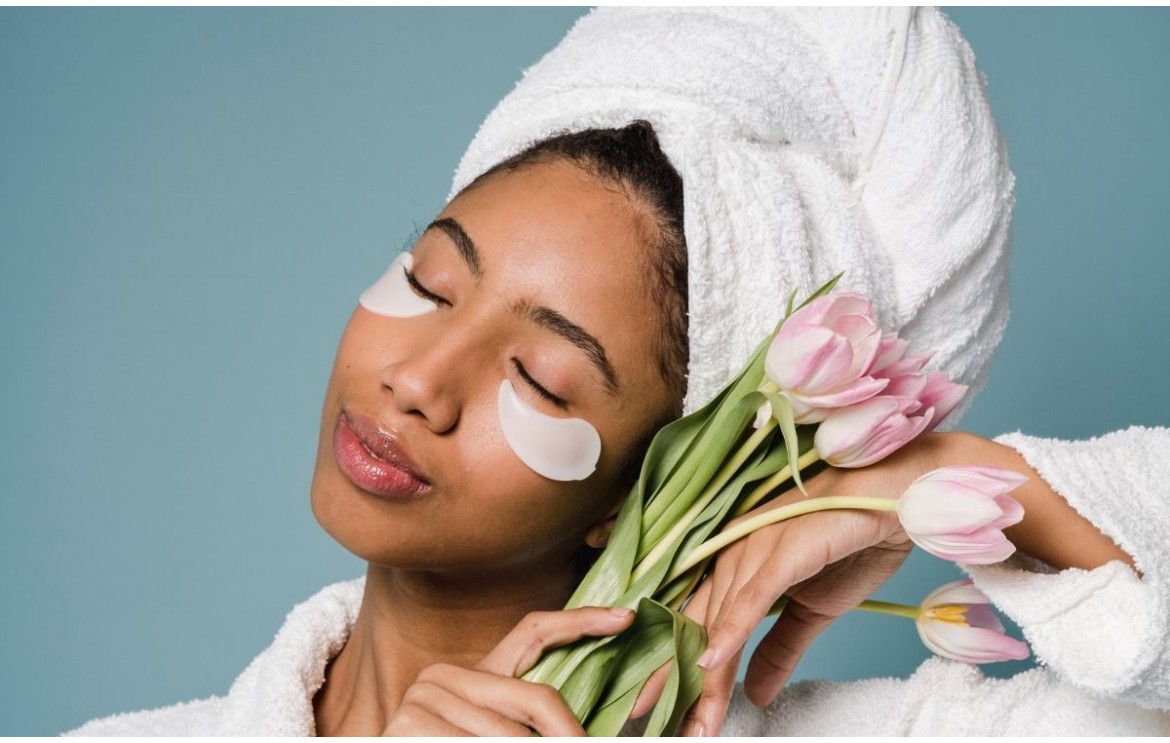 The skin is the main and largest organ of our body, what connects us to the environment. It has been proven that up to 60% of the products we use for our personal care can be absorbed into the bloodstream while it is estimated that the average consumer uses up to 25 different cosmetics and personal care products, containing more than 200 different chemicals. That is why it is extremely important to be fully informed about the ingredients contained in the products we use.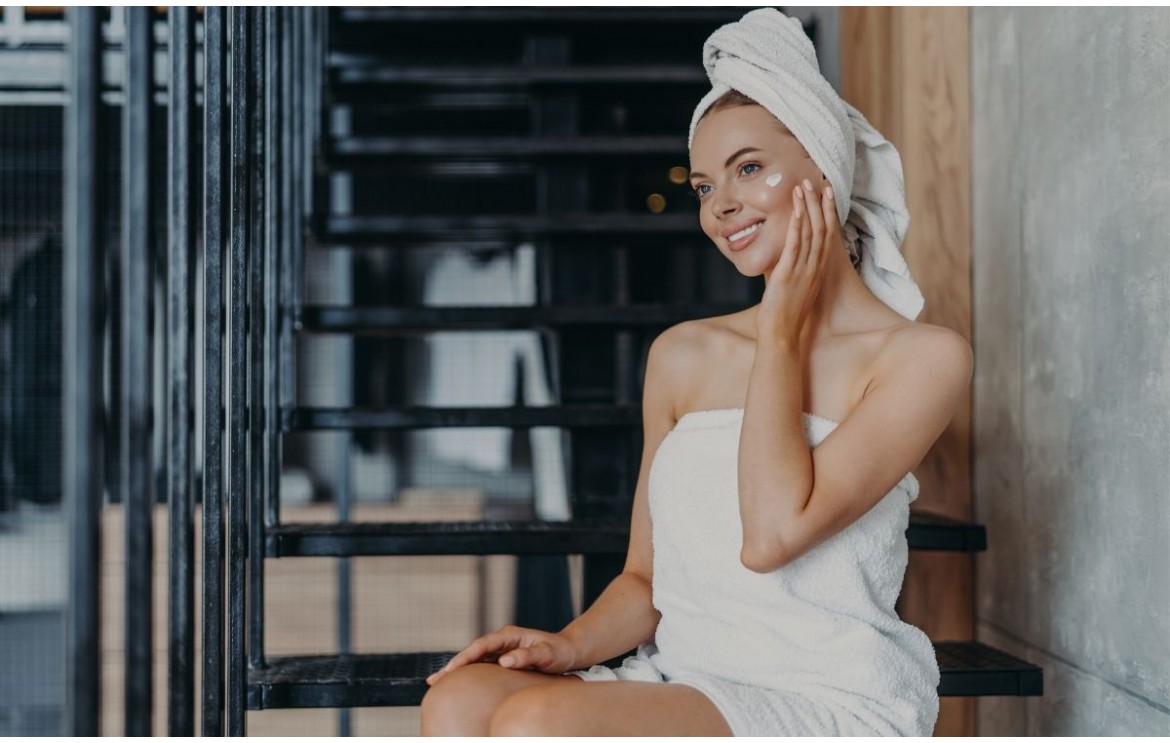 Occasionally we may have found ourselves wondering, whether there is a reason to invest in a good night cream since our usual day cream seems to be serving its anti-ageing and moisturising purposes perfectly well. Well, the truth is that a day cream is designed and formulated to act in a different way than the night cream and each is created to serve a very different purpose and way it works on the skin. During the day, our skin is exposed to sunlight ,environmental pollution and...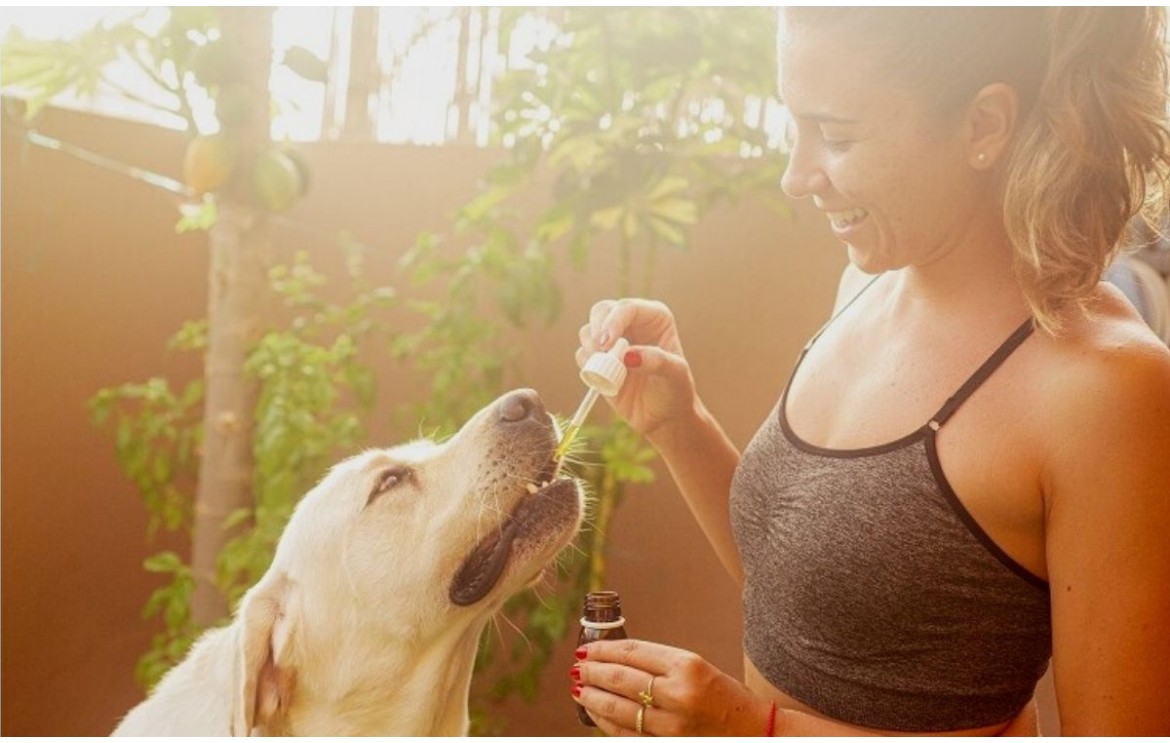 If you are looking for ways to improve the daily life of your little friends but you are not sure if you should include CBD in their diet, we are here to help! Sharing the same lovely feeling with you regarding our pets we strive for the best. Thus all the production processes as well as the raw materials we use in our CBD OIL for pets are the same to those we use for CBD oils for human consumption. Thus, our CBD oil for pets originates from Greek organic farms in which no chemical...