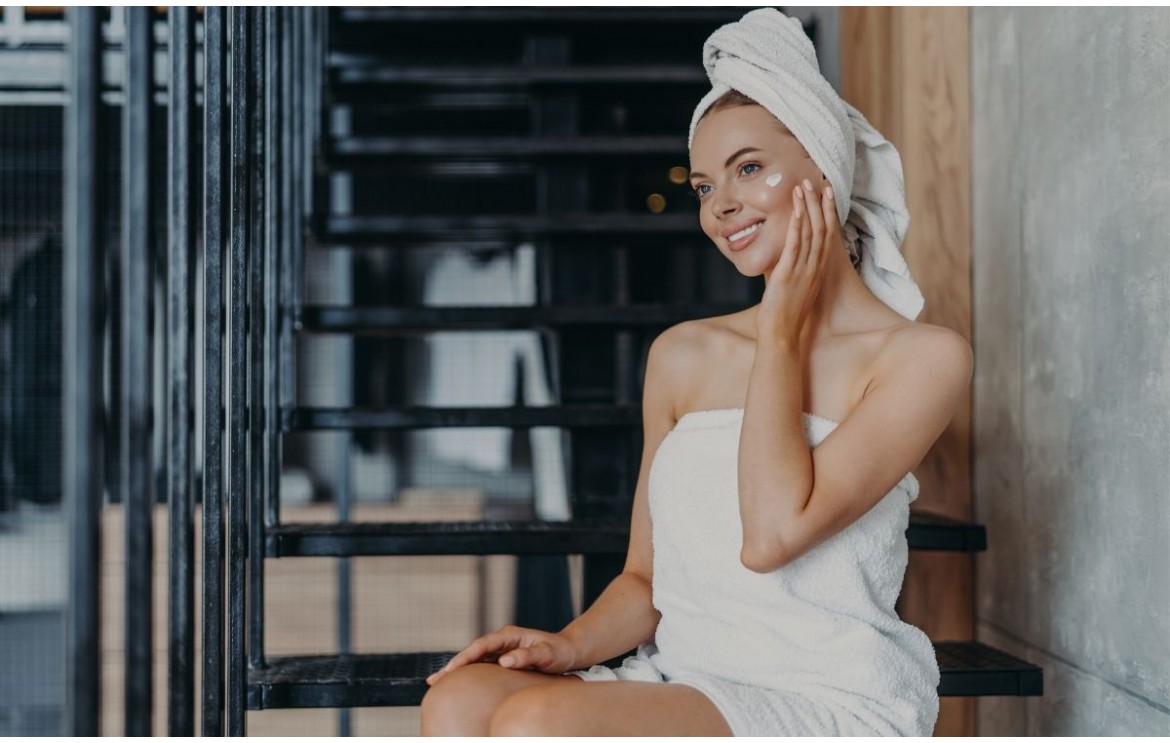 How to choose the best Night Cream and how it differs from a Day Cream? Do I really need one?
How to choose the best Night Cream and how it differs from a Day Cream?
Occasionally we may have found ourselves wondering, whether  there is a reason to invest in a good night cream since our usual day cream seems to be serving its anti-ageing and moisturising purposes perfectly well.
Well, the truth is that a day cream is designed and formulated to act in a different way than the night cream and each is created to serve a very unique purpose.
During the day, our skin is exposed to sunlight, environmental pollution and makeup. A good day cream irrespective of its purpose (anti-ageing or moisturising) contains ingredients that aim to protect the skin from the effects of the harmful external environment, keeping  it glowing and properly hydrated.
On the other hand a good night cream should be formulated in a way that supports all the "hard work" of a day cream. It is designed to be gradually absorbed overnight by the skin, nourishing it in depth and improving its appearance. After all, the active ingredients are better absorbed when you sleep and skin cell regeneration takes place at a faster rate at night.
Thus, a good night cream should be aiming at nourishing and maintaining the elasticity of the skin, restore damaged cells and prevent further tissue damage.
Why is it necessary to invest in a good night cream? Do I really need one?
Considering the above we can understand why it makes sense to invest in a good night cream and what make it such a valuable addition in our daily skincare routine.
The best night creams in the market offer the following:
1. Moisturise the dehydrated areas of our face
2. Soothe irritated skin
3. Strengthen collagen
4. Reduce expression and movement wrinkles on our face
5. Prevent sagging skin
6. Soften our skin
7. Help restore skin elasticity
8. Help in the renewal of skin cells
9. Nourish in depth
How to choose the best night cream
But what makes a good night cream and how do we choose the best amongst so many options in the market?
A good night cream should not have any SPF sun protection. Instead it should be rich in active ingredients that offer hydration and deep regeneration like retinol.
Choose a light cream that penetrates deep into the pores without blocking the skin from breathing. Avoid creams based on alcohol, especially if your skin is sensitive and easily irritated.
Avoid creams with fragrances, allergens or parabens.
To help the cream work easier, it is important to first cleanse your face properly using a cleansing lotion that will remove makeup and dirt. The makeup that stays on your skin overnight clogs the pores, refrains the skin from properly breathing and can lead to a dull and tired look.
Properly cleansing your skin before bed helps the active ingredients of the night cream to penetrate deeper and therefore have a better effect on the skin.
If you are looking for a high quality cleansing lotion that moisturises, tones and cleanses deeply we suggest you try Cannalab Organics 3 in 1 Cleansing and Toning Lotion with Aloe and Sicily Orange.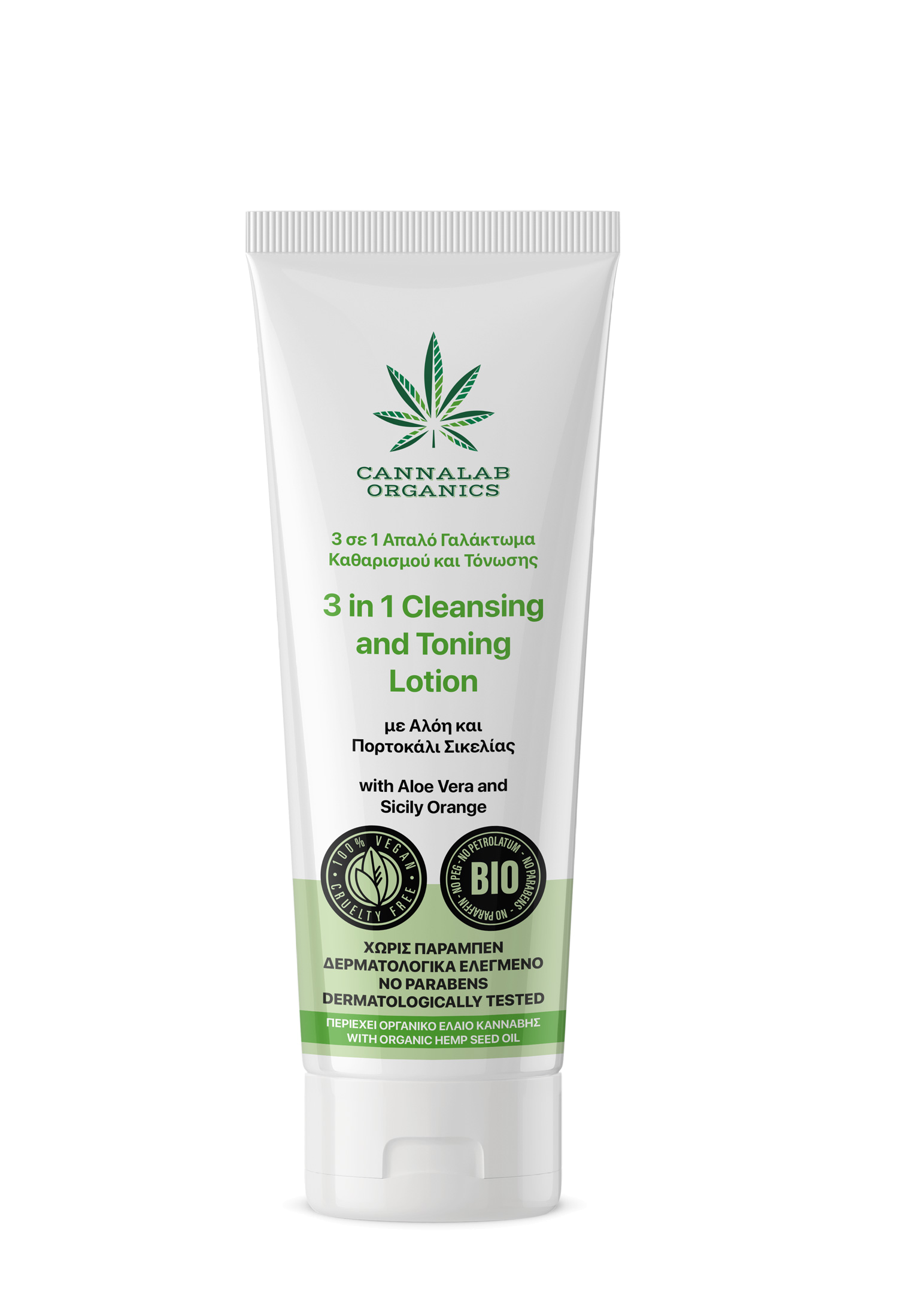 The solution to Reduce Wrinkles and Signs of Aging skin
CANNALAB ORGANICS FIRMINING AND REPAIRING NIGHT CREAM is a certified ECO-BIO night cream, that contains all the necessary active ingredients that will maximise the benefits expected from a night cream.
With an innovative formula combining CBD, hemp oil, retinol, Shea butter and vegetable oils, it enhances the synthesis of collagen, fights the signs of aging while providing effective protection against free radicals.
CBD (Cannabidiol -  A natural ingredient of cannabis) and hemp oil provide a soothing, antioxidant and anti-inflammatory effect, as they neutralise free radicals, deal with oxidative stress and visibly reduce the signs of skin aging.
Retinol has the property of accelerating cell renewal, increasing  the synthesis of collagen, keeping your skin smooth, glowing and hydrated. It reduces expression wrinkles and freckles. Given its antioxidant properties and its ability to penetrate deeper into the skin, it fights free radicals and stimulates the production of collagen and elastin.
Shea butter, rich in keratin, vitamins A, E and F, fatty acids and amino acids has anti-aging, therapeutic, mildly exfoliating and moisturizing properties. It refreshes and rejuvenates the skin, regardless of skin type.
As a company with a great respect for your skin, the environment and the animals, the natural beauty products of Cannalab Organics are certified as Eco-Bio.
We track the natural origin of each of the ingredients used in our formulations, we never test on animals and only use recyclable packaging for all our products.
With hemp as the predominant ingredient, we highlight the secret powers hidden in everything purely natural such as essential oils, vegetable extracts, fruits and herbs.
With the power of nature we create exceptional products of superior quality.
Discover the rejuvenating power of Cannabis and CBD on your skin.
Discover Cannalab Organics.
To see the 3 in 1 Cleansing and Toning Lotion Please click here
To see the Firming and Repairing Night Cream please press here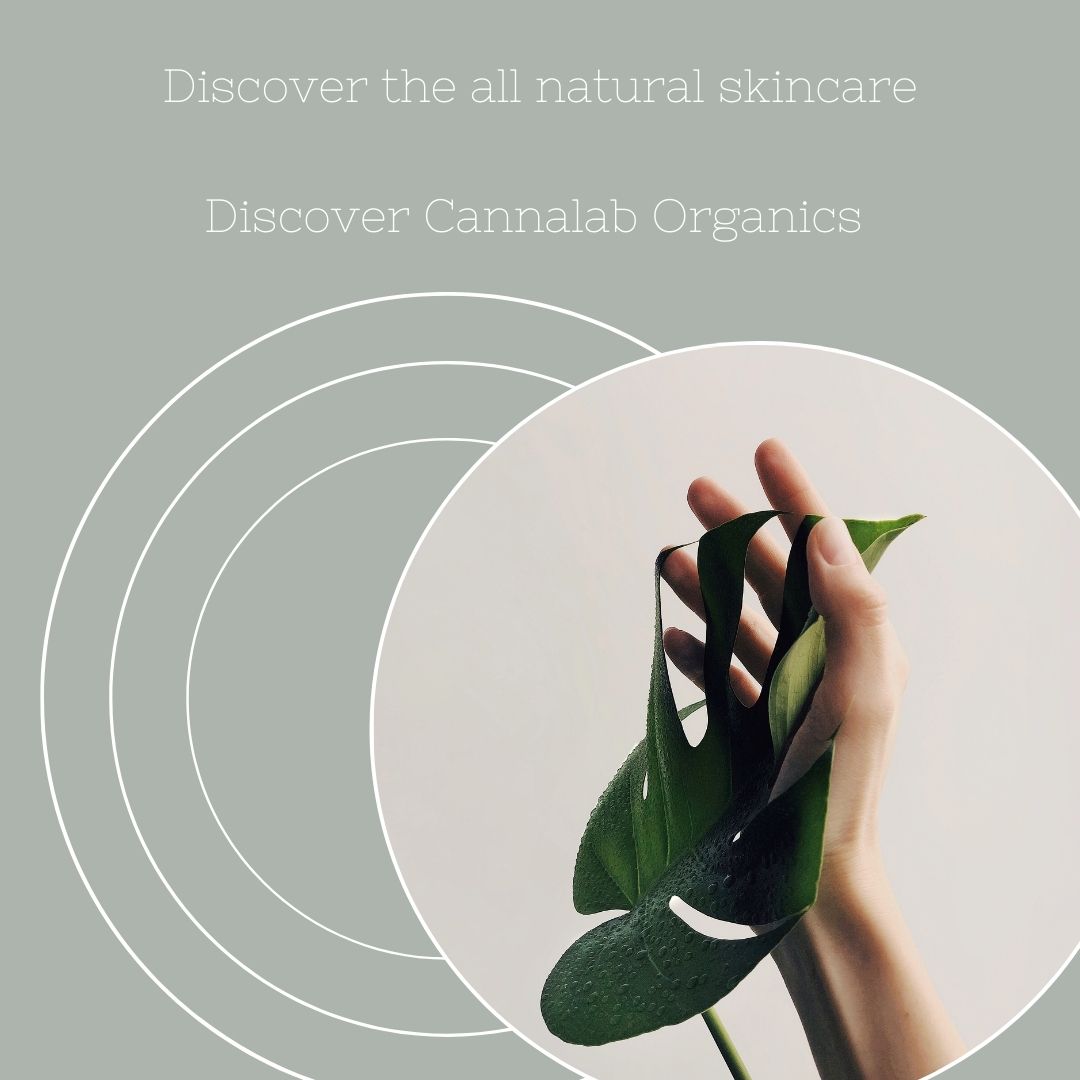 For our complete skincare product range please click here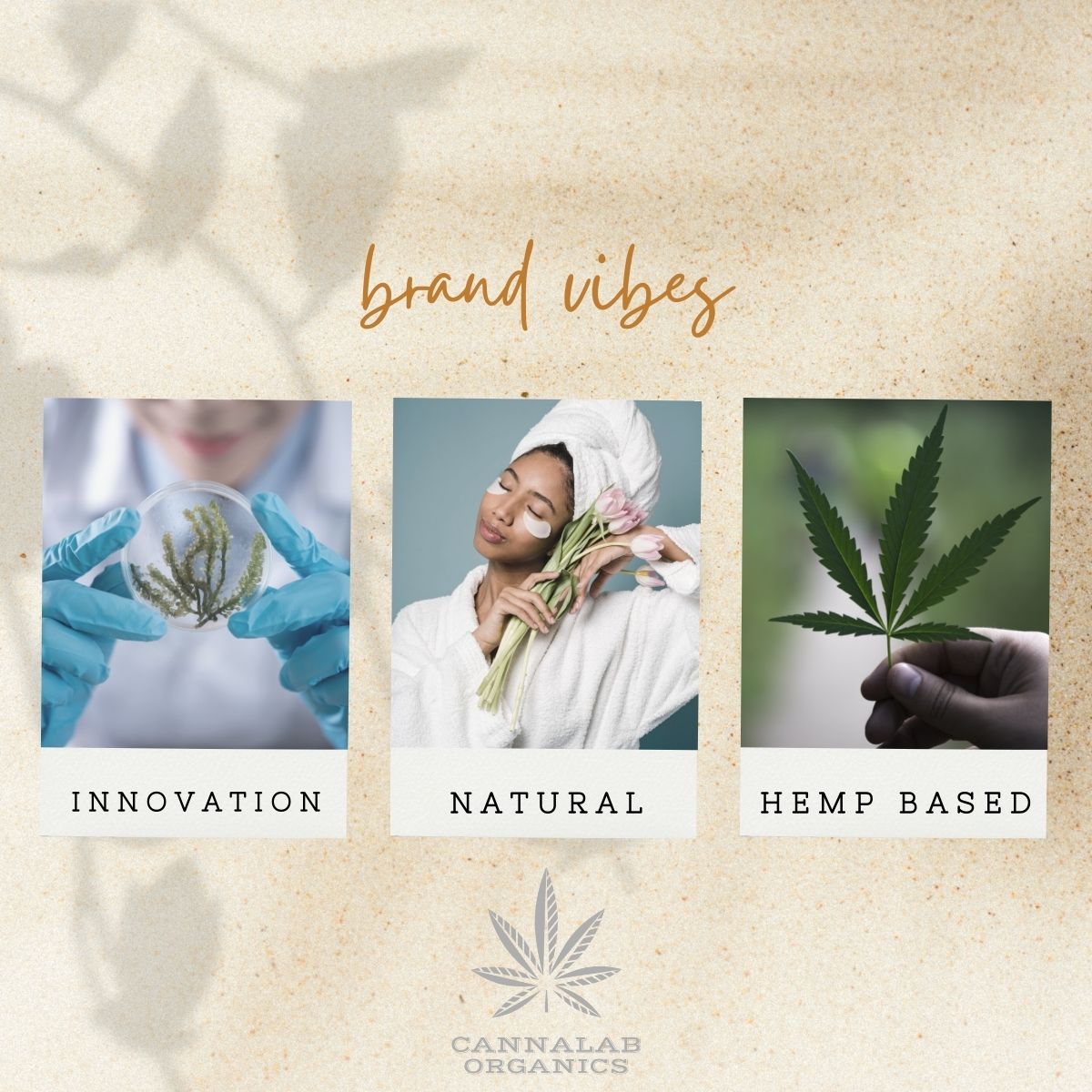 Cannalab Organics Diary
Discover the world of wellness and natural skincare. Welcome to Cannalab Organics