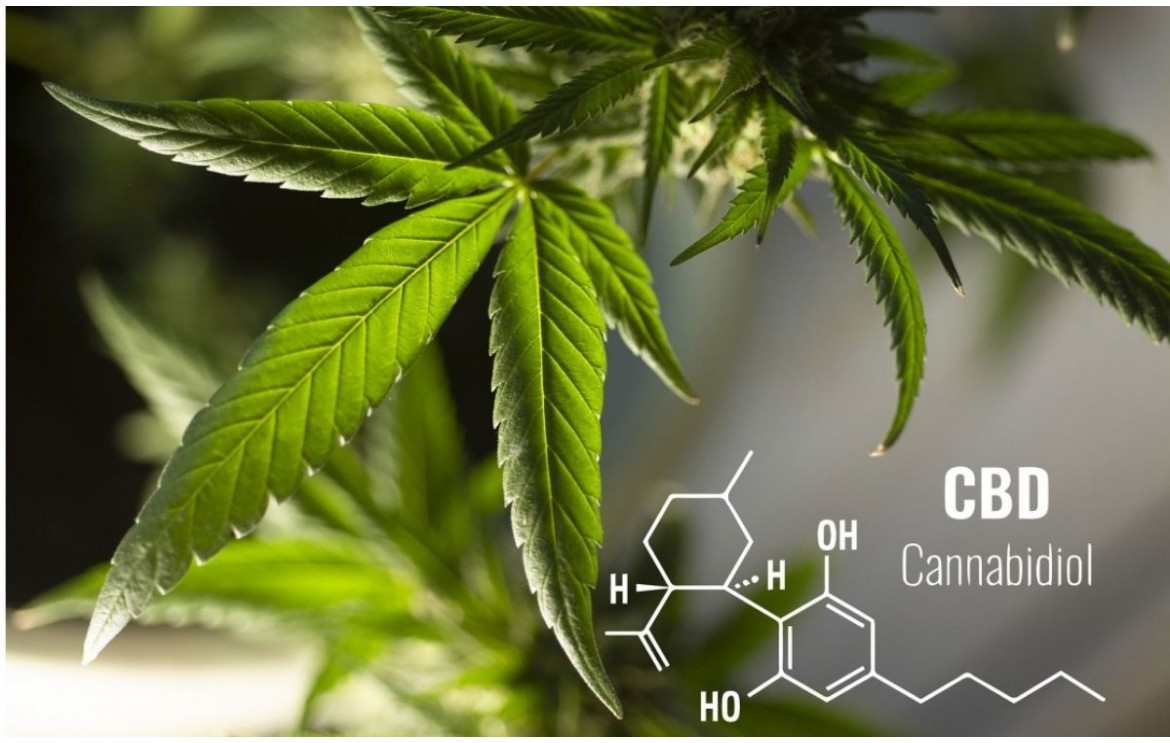 KNOWING THE CBD
ABOUT THE CANNABIS PLANT
Cannabis, a treasure of nature, has been a banned plant for years. Over the past decade, as indications of its benefits have followed one another, the trending opinion seems to be positively reversing, while pharmaceutical studies on the plant are multiplying rapidly.
It is very often the subject of discussion and questioning about its contents, its uses, its effects and side effects.
Cannabis contains at least 426 chemical compounds, more than 60 alkaloids and 144 cannabinoids.
One of the best-knownsubstances of the cannabis plant is cannabidiol or as is more widely known CBD.
WHAT IS CBD
Cannabidiol (CBD) is a natural chemical found in the cannabis plant and has NO psychoactive properties.
Early scientific research suggests that CBD has many beneficial propertiesand that it can treat serious illnesses both physical and mental.
Among the cases in which the effects of cannabidiol (CBD) are examined are:
-epilepsy, nausea, multiple sclerosis, numerous inflammatory diseases
- the slowing down of developmenton certain formsof cancer
-stress and anxiety
- assisting in the cessation of smoking
-the regulation of type 1 diabetes
-as an aid in the treatment of acne
-the inhibition of the progression of ALZHEIMER disease
-in terms of its anti-aging properties
-the relief of pain caused from arthritis
From the above one can understand the importance and significance of this ingredient. Though further research is required, it is a hopefulsubstance for many and provided the positive outcome of the clinical trials, it has the potential to redefine the entire pharmaceutical industry.
Cannalab Organics Diary
Discover the world of wellness and natural skincare. Welcome to Cannalab Organics