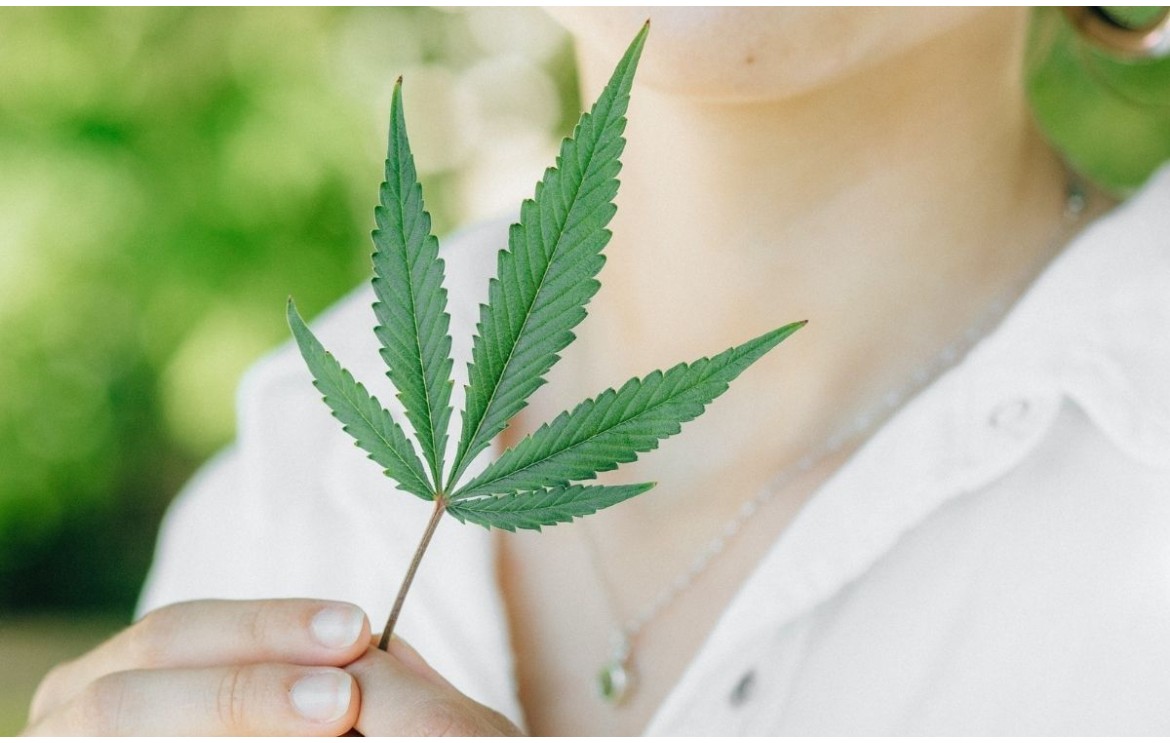 ABOUT HEMP
The cultivation and use of cannabis has been widespread in many ancient cultures and tribal groups, while its use can be traced as far as 5000 years ago!!!
As a plant it was known for its therapeutic, nutritional, constructional, psychoactive, and other applications.
The seeds, oil and flowers of the plant were both a source of nutrition for humans and animals and a key component of several medicinal applications for many diseases and ailments, physical and mental. Ropes, fabrics, and canvases were made with the fibers of the stems. It was used as a purifying mean in funeral rites, but also as an initiation / ritual plant in numerous religions. For this reason, it has also been called "sacred grass".
There are more than 144 ingredients in the cannabis plant also known as phytocannabinoids or simply cannabinoids better known of which are CBD, THC, CBG and CBN. Cannabidiol (CBD) and Tetrahydrocannabinol (THC) are the main and most widely known cannabinoids in the cannabis plant.
Both CBD and THC have a wide range of applications and are similar at the molecular level. Until recently, even the scientific community believed that CBD and THC were in fact the same substance.
However, the chemical properties of CBD and THC vary so much that THC is classified as a psychotropic substance, strictly controlled by both European and international law, in contrast to CBD, which is considered legal and safe in most countries. Both, CBD and THC, interact with our body cells by activating the cannabinoid receptors. Without going too deep into technical terms, we can say that these receptors are responsible for the transmission of signals within our bodies, causing different results.
Numerous laboratory studies, still however in very early stages, suggest that Cannabidiol (CBD) may help treat amongst others, symptoms of stress, some cases of inflammation, epilepsy, nausea and multiple sclerosis
It is further attributed a number of antioxidant, moisturizing and anti-aging properties. That is why a very rising and promising trend of the global beauty industry is cosmetics that contain CBD.
In addition, cannabis seed oil has been a key ingredient in many skin care products for decades while in terms of nutrition, hemp seed oil is among the top nutritional oils in the world with the most appropriate ratio of omega-6 and omega-3 fats.
At Cannalab Organics we bring you all the benefits of the individual components of hemp, mixing them with organic raw materials and we present products of high quality and reliability.
Cannalab Organics Diary
Discover the world of wellness and natural skincare. Welcome to Cannalab Organics